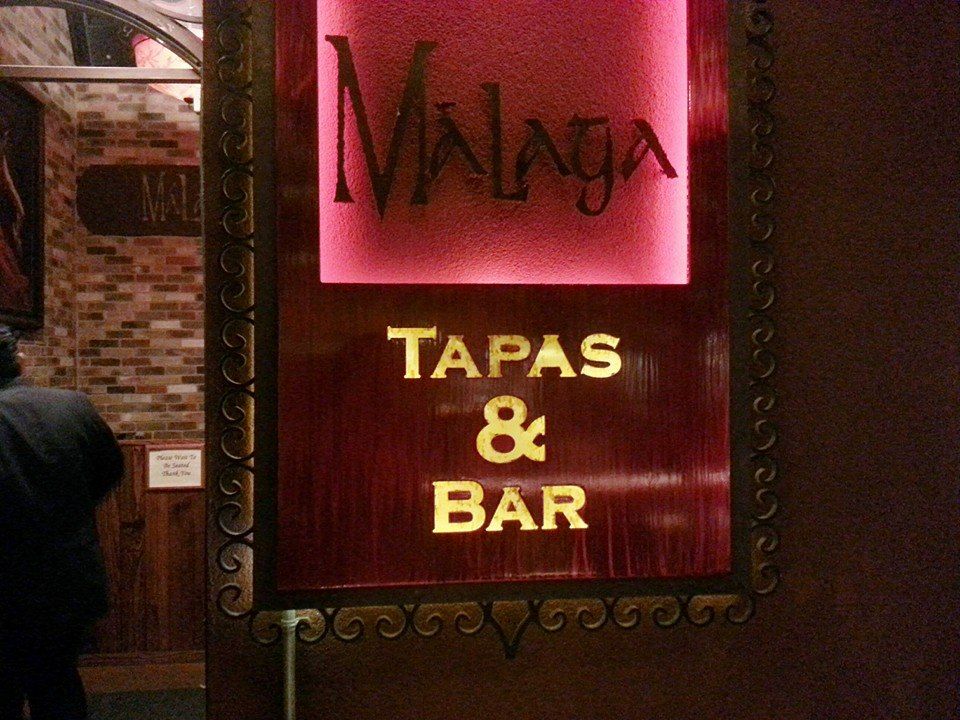 i met my husband when he was nineteen, almost to be twenty.
and this weekend we celebrated his thirty third birthday.
we had such a good time with friends and family.
we met up at this Spanish restaurant that one of his friends had recommended. it was so delicious. they had various tapas, which are small dishes to be enjoyed with drinks.
think of like a wine tasting with cheeses, but this was with savory dishes.
there were albondigas, lamb, goat cheese with honey, seared tuna with watermelon. it was deee- liccious! i was one happy girl to be next to my husband and filling up my belly!
as the waiter came by bringing more and more tapas that we could all sample, we lost count in the midst of good conversation and laughs.
word of advice, when at this type of place, don't lose count. always be counting otherwise you'll end up with a $600 bill! #where'sthecovermyeyesmonkeyemojiwhenyouneedone
but all in all, he felt the love. our friends are good ones, i tell ya.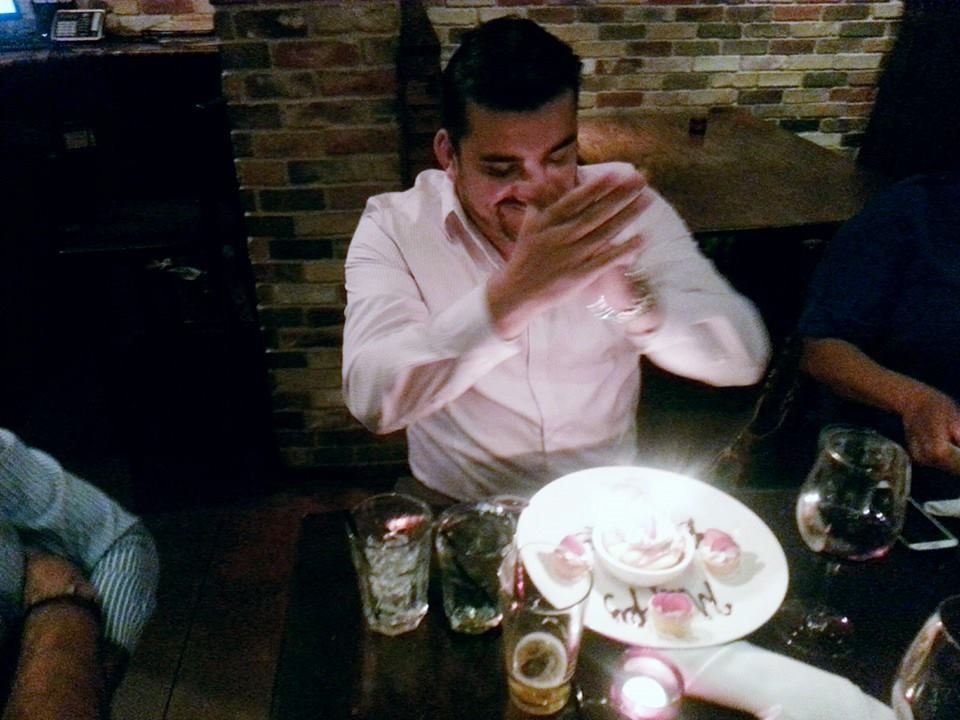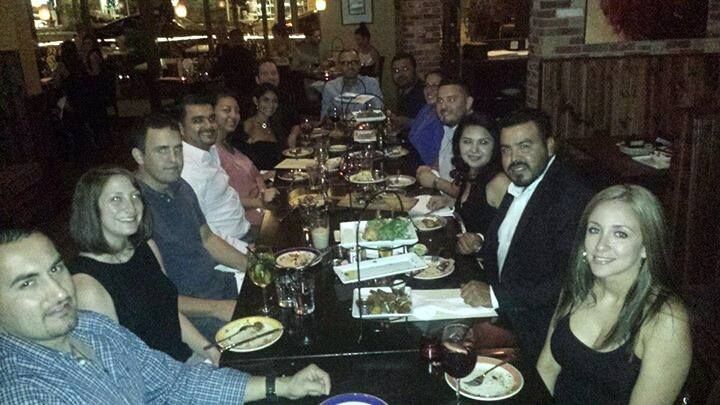 the rest of the weekend was great too. church, date night, celebrating with my parents, and pool time on sunday. i was ready to come into work this morning, but now? i'm ready to go home!
what did your weekend look like?